This is What's Happening in My Neighborhood Today...
Con Edison Distributes Ice to Residents in Queens
:
NEW YORK – While Con Edison crews work to restore electrical power to residents in Queens affected by power interruptions, the company is distributing ice to customers.

Bags of ice are being distributed at 41-15 46th Street in Sunnyside and dry ice will be distributed at 4:30 p.m. at Ditmars and Steinway in Astoria.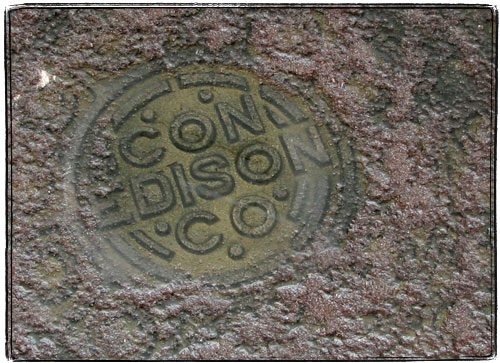 My apartment is one of the few places in the neighborhood that still has power - my office is NOT. and it's SUMMER in NEW YORK. DAMNNNNNN.